J O N A T H A N F R A Z I E R
Painter of landscapes, performer of soundscapes....
Drawings of downtown Dillsburg, as commissioned by the Holy Spirit Hospital.
These 3 pen & inks will be on permanent display at their new outpatient clinic.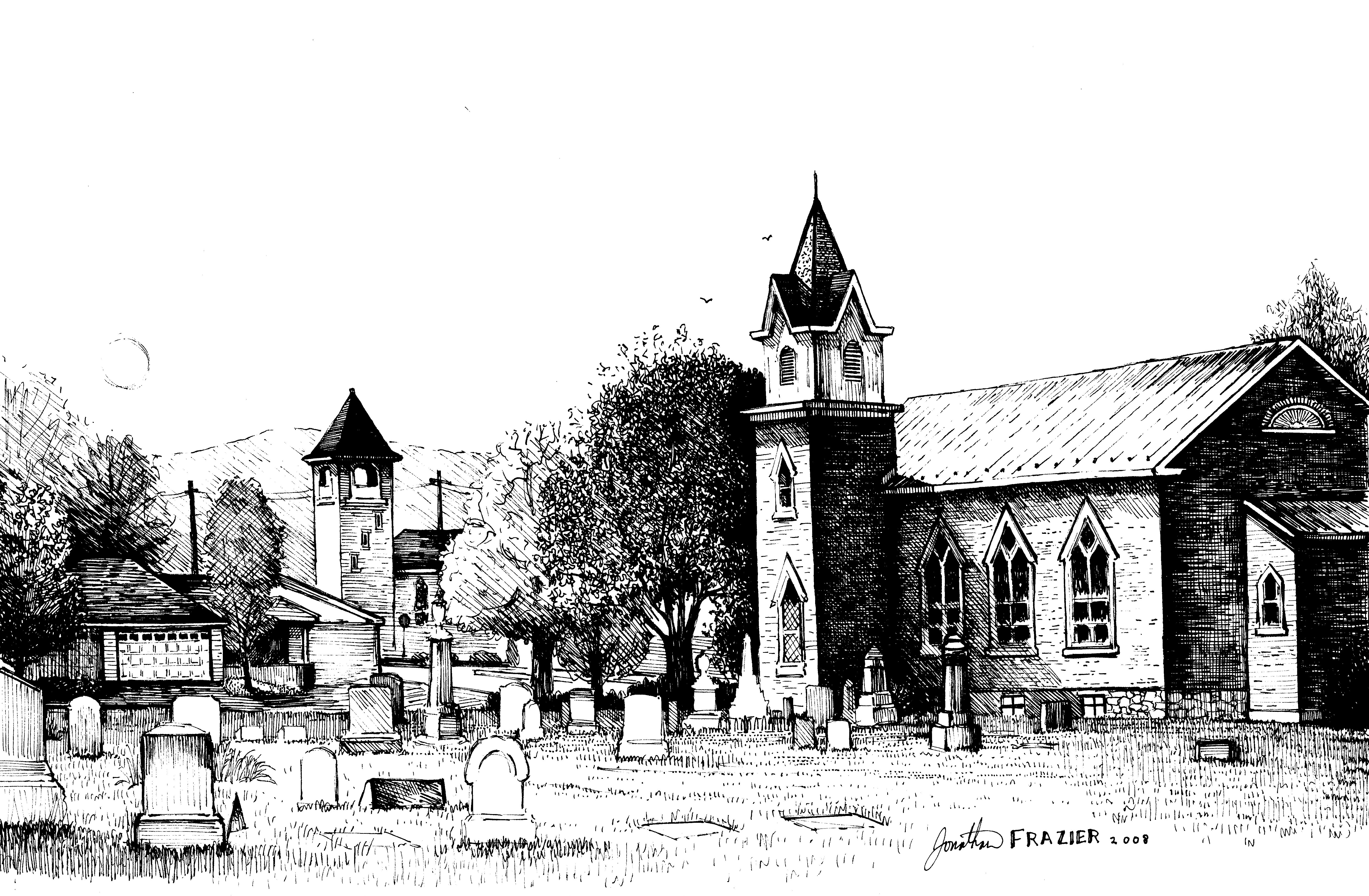 "Church Street" pen & ink 8x10"