J O N A T H A N F R A Z I E R

Painter of landscapes, performer of soundscapes....
"Otsego Lake" Headwaters of the Susquehanna
8x10" Oil on canvas
Painted on location, December 2013. SOLD






"Appalachian Range III"


16x20" Oil on Linen , completed late 2011.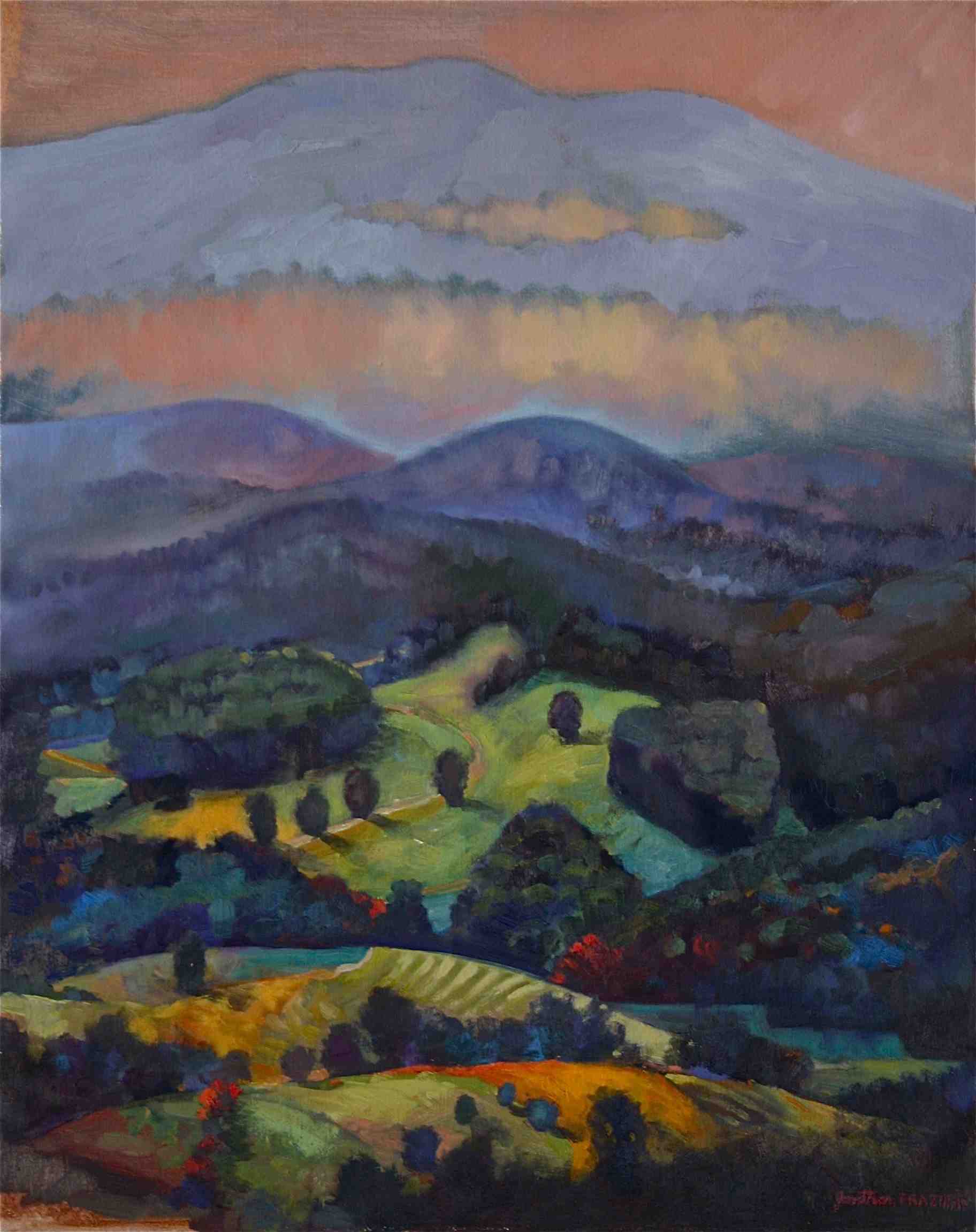 "Skyline Drive # 17 - Clouds in Foothills"


20 x 16 " Oil on Linen
Completed late 2011
This piece was part of the Suzanne H. Arnold Gallery
2012 Annual Spring Juried Exhibition at LebanonValley College.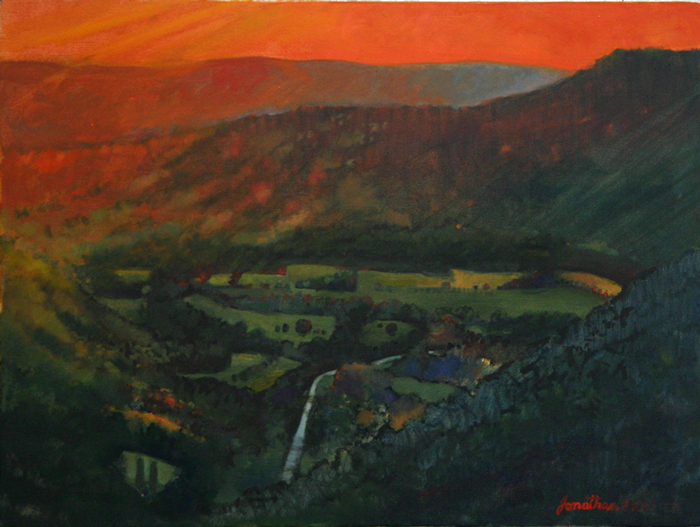 "Skyline Drive IV"


Oil on linen 18x24" 2009
Was selected for the 2011 Cumberland Valley Juried Art Exhibition
at the Washington County Museum of Fine Art in Hagerstown MD.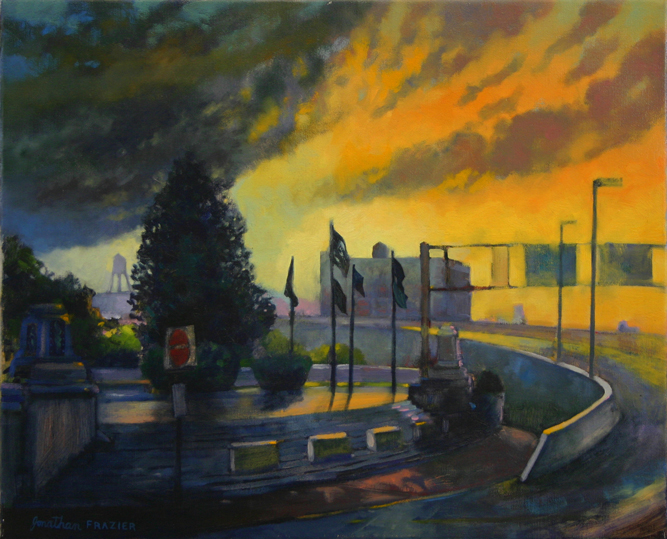 "Philadelphia Sunset III" "
16 x 20" Oil on Linen





Click here to view additional paintings

HOME